Alnoor Institute is determined to give you a chance to learn the Holy Quran systematically from the comforts of your home. We are pioneers in providing state-of-the-art purpose-driven one-on-one live sessions that best fit your busy schedules.
We pride ourselves on maintaining the highest teaching standards. Our selected panel of teachers is highly qualified graduates from Al-Azhar University with Ijazah in Quranic and Islamic studies. All the tutors understand the prestigious obligations of Quran teaching.
Our simple yet effective teaching methodologies are the very conventions that set us apart from others. One-on-one sessions are live and interactive, thereby, enabling students to get the teacher's feedback immediately. A well-crafted curriculum ensures that the interest of students is maintained throughout the course and they don't feel burdened at any point.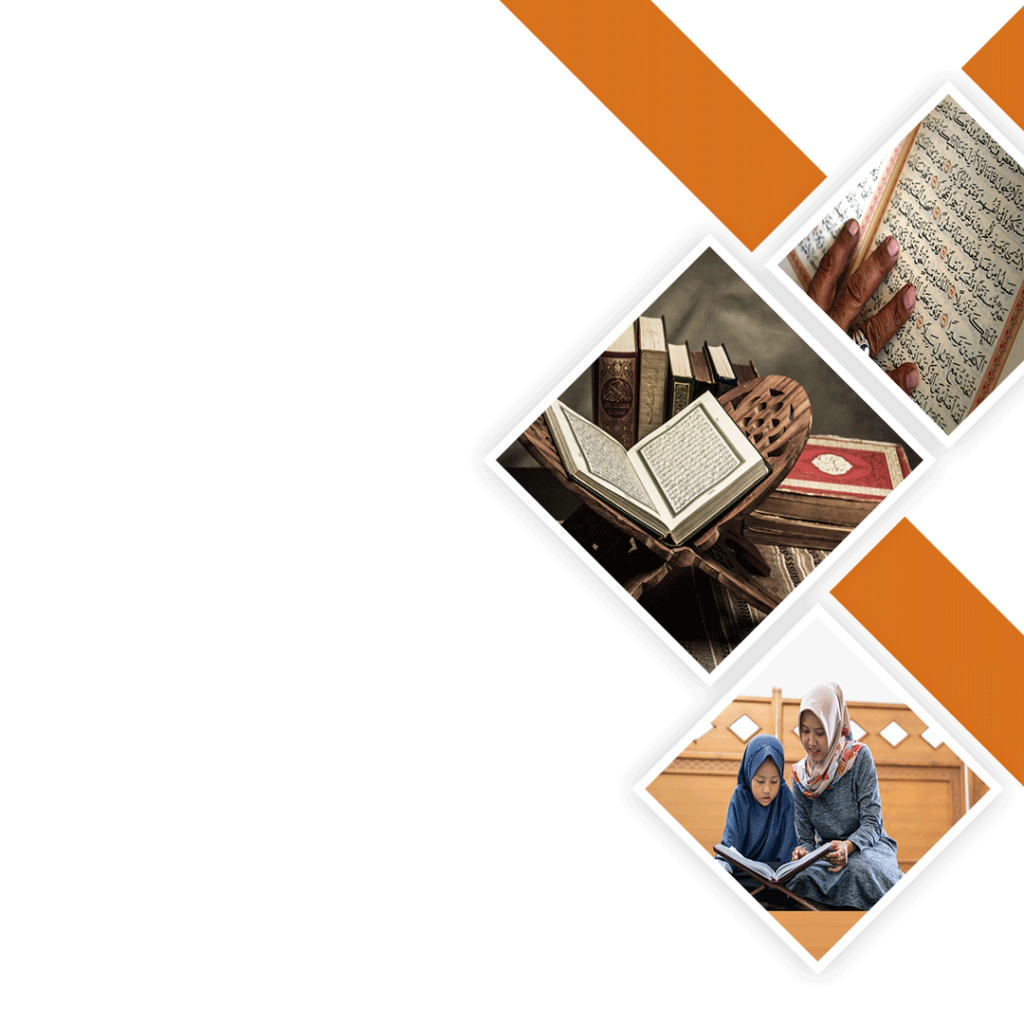 Alnoor Institute desires to make the Holy Quran and Islamic teachings easy and accessible for all, especially those who are living in place where there is no reliable resource to learn the Book of Allah.
Thousands of students benefit from our dedicated services. We will continue to extend our untiring support to our students by providing them with the latest technological and innovative solutions for online Quran teaching. 
Our mission is to spread the knowledge of the Holy Quran and help our fellow Muslims in understanding Islam and its teachings better. We aim to provide an interactive, comprehensive, and result-oriented curriculum. We bring exceptional teaching practices while still maintaining a fun and engaging environment for kids as well as adults.
As narrated Abu Musa Al-Ash'ari: The Prophet said,
"The example of him (a believer) who recites the Qur'an is like that of a citron which tastes good and smells good."
(Sahih al Bukhari, Volume 6, Book 61, Number 538)