Alnoor Institute is determined to give you a chance to learn the Holy Quran systematically from the comforts of your home. We are pioneers in providing state-of-the-art purpose-driven one-on-one live sessions that best fit your busy schedules.
We pride ourselves on maintaining the highest teaching standards. Our selected panel of teachers is highly qualified graduates from Al-Azhar University with Ijazah in Quranic and Islamic studies. All the tutors understand the prestigious obligations of Quran teaching.
Our simple yet effective teaching methodologies are the very conventions that set us apart from others. One-on-one sessions are live and interactive, thereby, enabling students to get the teacher's feedback immediately. A well-crafted curriculum ensures that the interest of students is maintained throughout the course and they don't feel burdened at any point.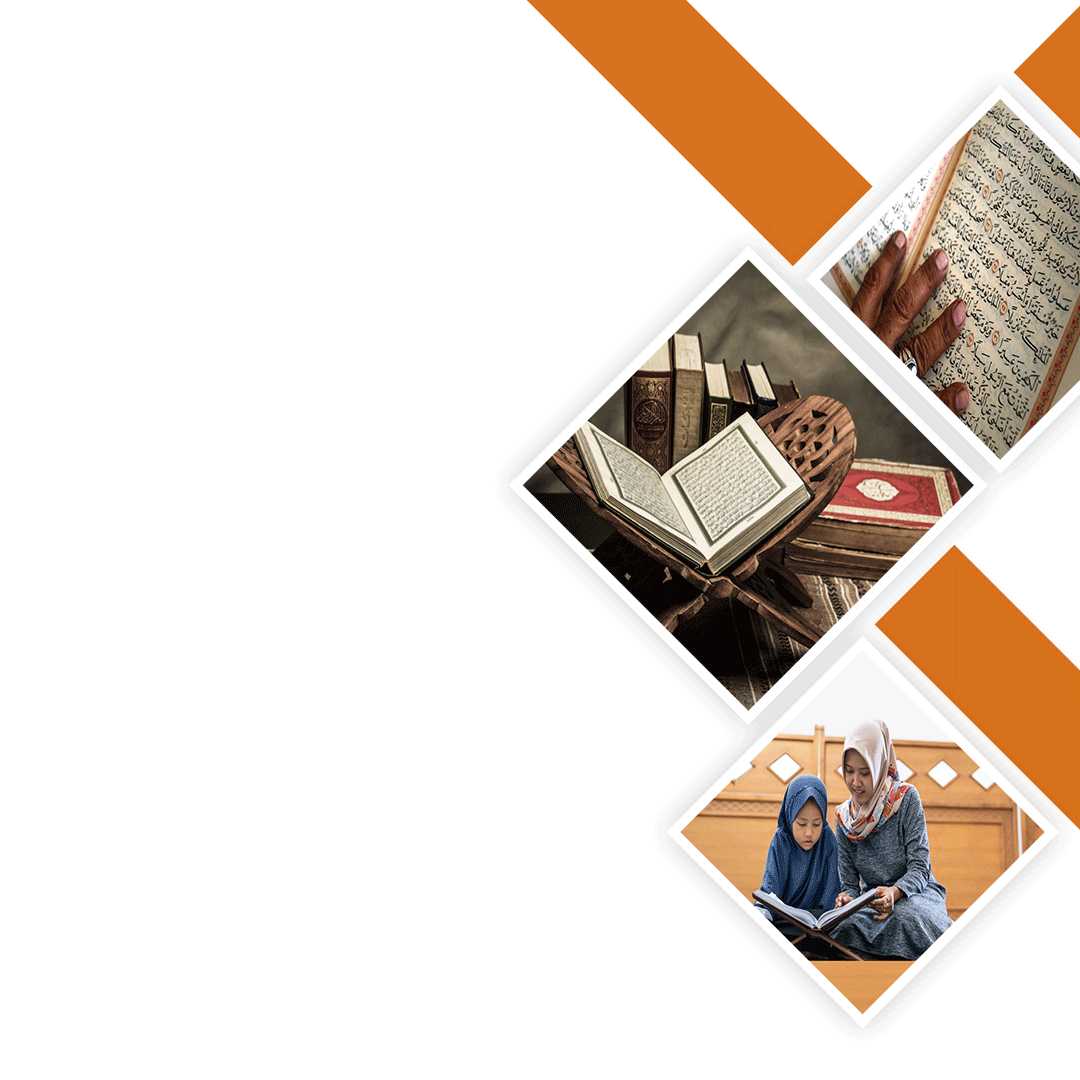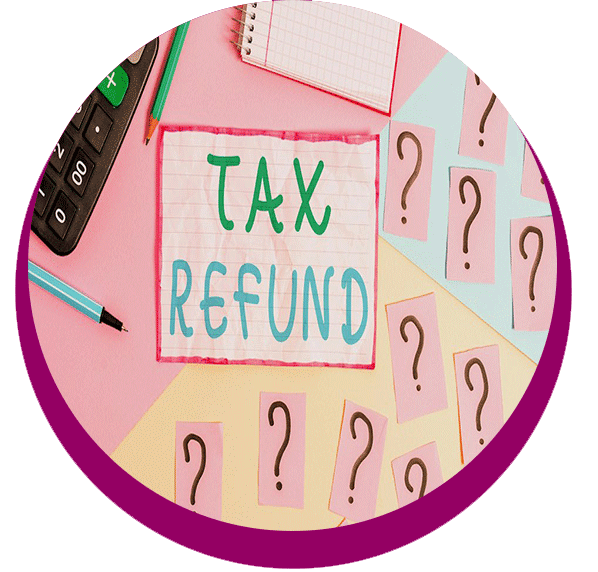 Your refund
You can receive your refund within 2 weeks.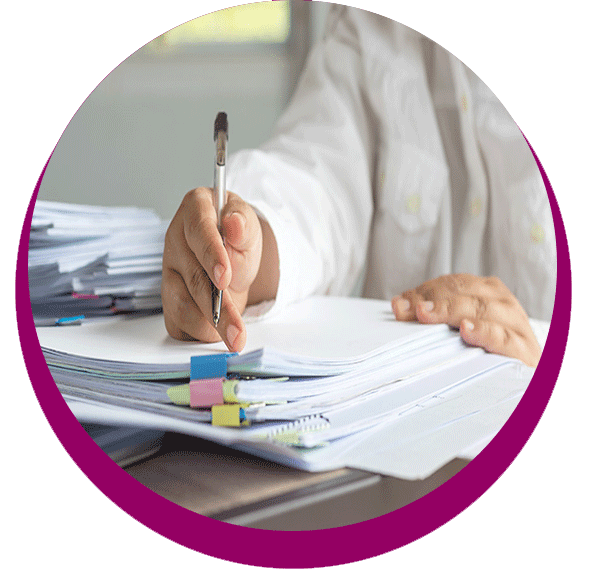 Carefully hand-picked materials
Carefully hand-picked materials for Quran and Arabic Language.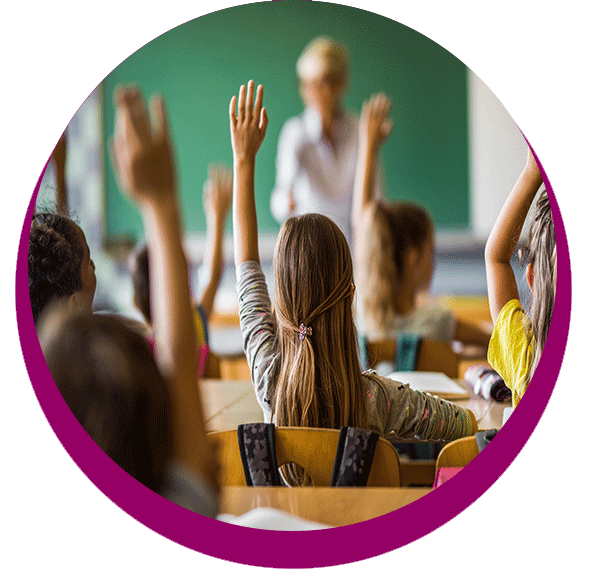 Arabic native teachers
We have a lot of expert female and male teachers who have the high skills in teaching.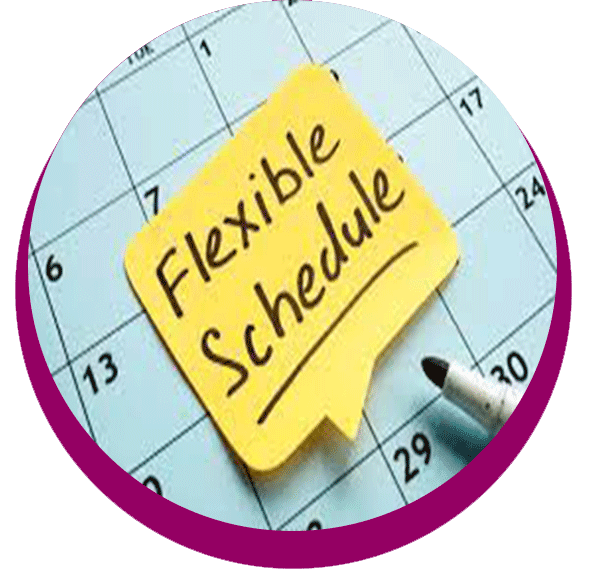 Flexible Schedule
Flexible schedule (24 hours per 7 days per week).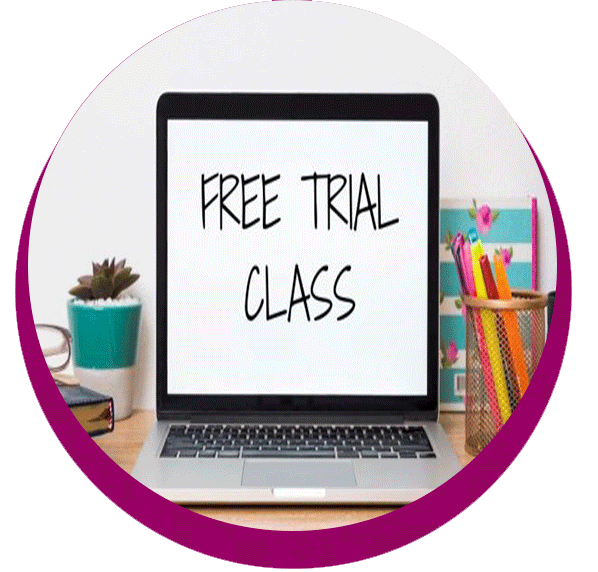 Free trial class
Free trial class (you can join free trial class. No payment required).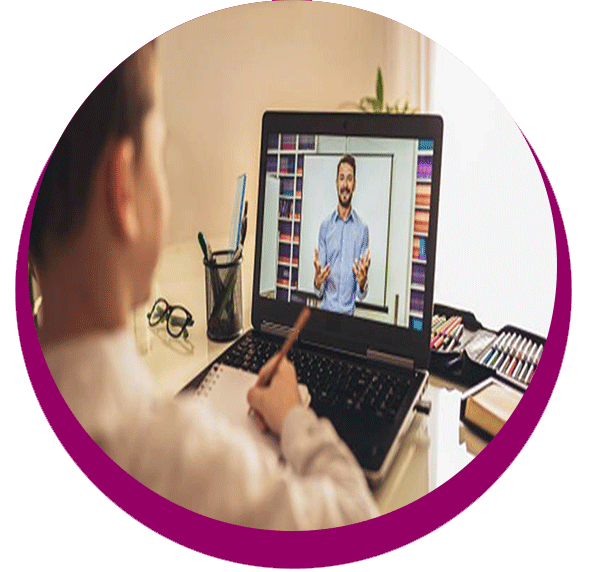 1 to 1 online classes.
Keep the learning time for you only, it helps to add more practicing.
We offer a variety of Quran, Islamic, and Arabic Language courses from beginner for both kids & adults.
Indeed, the best thing that parents can offer to their children in this life and the next is to teach them the Book of Allah. It is well-established fact that the best time to learn anything is from a young age. A child is quick to learn and remembers everything vividly. This is why we emphasize teaching the Quran to kids. In this regard, we have introduced different courses to make it easy for you to choose a level according to your child's needs and capabilities.
Learning Objectives
By the end of this course, your child will have:
A better understanding of the religion
Understand the Ahkam in the light of religious knowledge
Be a responsible Muslim
Higher moral values
A comprehensive vocabulary of the Quranic words
Learned the stories from the Quran with actual references from the Ayah
Be able to communicate fluently in Arabic
Have a basic understanding of the language